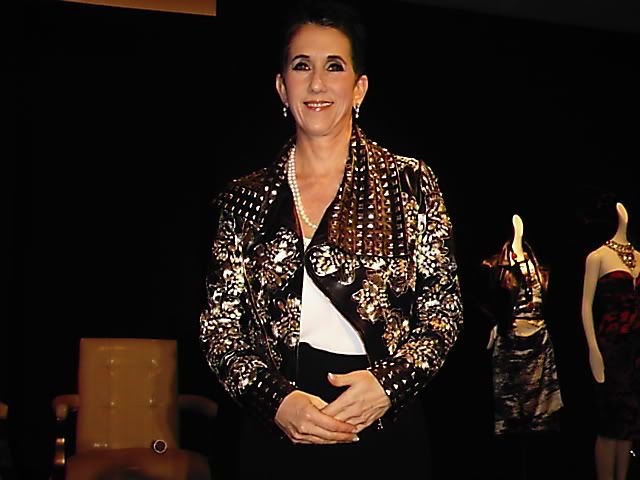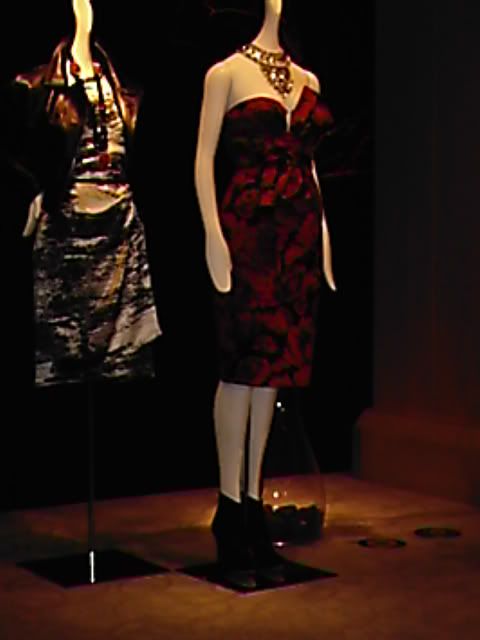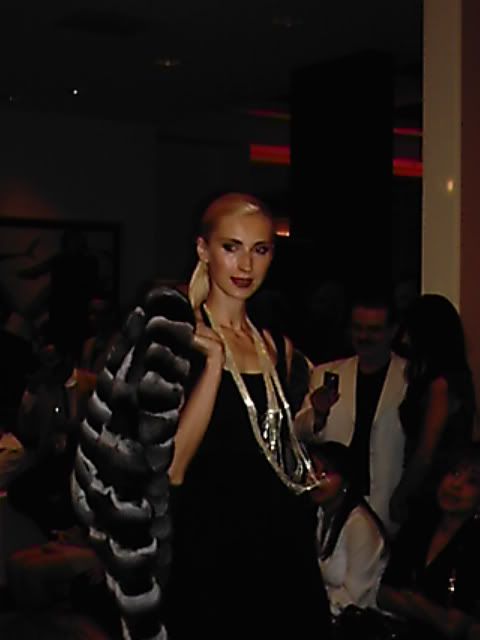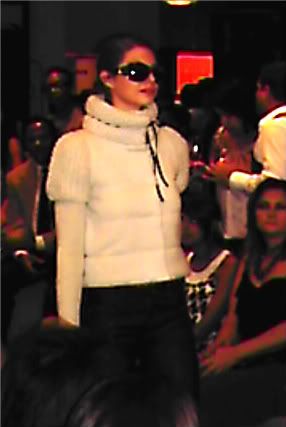 These are just a couple of the pics that I took at the Neiman Marcus Fashion Night Out Houston event on Thursday. They presented two fashion shows, one for Fall Accessories and another for Fall trends.
Everyone there was dressed in their best attire and I saw some killer heels, but my camera was acting crazy so I couldn't get them all :(. I spotted one of the authors of " What I Learned About Life When My Husband Got Fired" wearing a Edgy yet classy Leather jacket with studs and flowers!!! How cute is that? The book covers 3 months worth of conversations between Mandy and her sister after her sisters husband got fired. The book includes emails and phone conversations between them; it is really personal and a great read. Neiman Marcus held a Q&A panel with the sisters and Roz Pactor; who's also has a blog
here
.
The event was a lot of fun but I know we have nothing on N.Y.
P.S. Sorry the Pics resolution sucks. I need a better camera.